Services







Video Production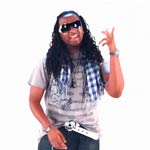 Our main focus is video production work for commercial or corporate clients, but we welcome individuals or small business owners at any level in their production.
Please call us at 479-466-1252 or email at info@imaginefilmcompany.com for a free quote on your production.
We work regularly with corporate & commercial clients producing commercials, training videos, web videos, event coverage and product videos.
We're currently offering BIG discount for local music videos and travel/accommodation price breaks for out of state music videos and live footage coverage.
Even though we were a paving the way for quality HD wedding productions and the first to implement DSLR video shooting in 2008, our goals and desires have shifted to commercial productions. However, serious potential wedding clients are more than welcome to get out rates and availability for weddings.
A good portion of our local businesses rely on use to create affordable 1-2 minute web promo videos for their website, Facebook and Instagram to attract new costumers and create a buzz.
Photography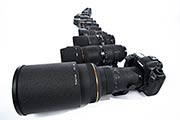 We currently only offer Photography for commercial clients. Please contact us for more information about Fashion, Food/Product, Real Estate and Corporate photography.
Please contact us for Food, Corporate and Fashion photography.
Please contact us for Real Estate Photography.
Training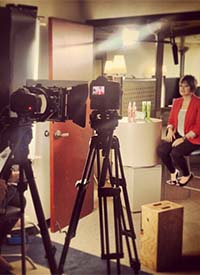 We can teach groups or businesses video production and/or field training in these topics:
*Video production field training
*Advanced DSLR shooting techniques
*Premier/Audition crash course
*Final Cut Pro
*Macro photography for dentist, doctor, police and fire departments
Please inquire for more info on group or individual training.
We believe in hands on training in small groups. Unlike a film school, you'll get your hands on a camera and other gear right away. Editing classes are usually done in a one day intensive. We have limited availability for our small training sessions.
Group Photography training for businesses, corporate, dentist/doctor or fire/police departments.
Contact us for editing classes in Premiere Pro, Final Cut, Resolve, Photoshop & Lightroom. Individual training subject to availability.